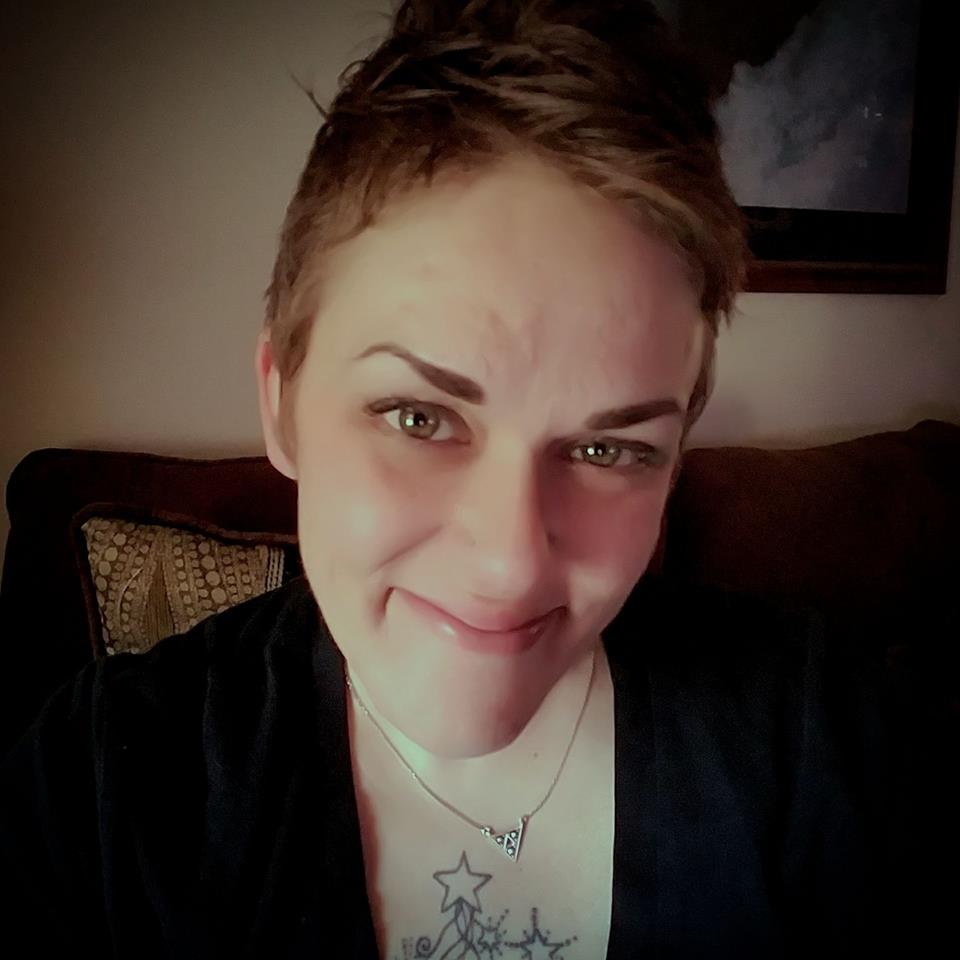 Monica Rowe a.k.a. MLRowe
| | | |
| --- | --- | --- |
| Member since: | April 8th, 2018 | |
| Badges: | 1 | |
| Email: | | |
| Job Title: | Student,for now | |
| Company/Org: | Quinsigamond Community College | |
Certifications
In December 2018, will be certified in Medical Office Assisting.
Work Experience
-Currently a student at Quinsigamond Community College\r\n-Clinical Receptionist at (formerly) Southboro Medical Group, now called Reliant, Southborough, MA.\r\n-Receptionist at ServePro in S. Worcester, MA\r\n-Receptionist at Northstar Recognition, Inc. in N. Oxford, MA\r\n-Volunteer in Radiology Department, UMass in Worcester, MA
My Interests
I love animals very much. I love to read fiction for relaxing. Spending time with family and friends, when there is spare time, there\'s not very much of that! I spend most of my time right now doing homework and studying when I\'m not in class.